There is a separate unit of N.S.S. in which there are 300 students. They play roles like group leaders and volunteers and handle numerous activities independently under the guidance of NSS programme officer.
Help through N.S.S. Unit:
Repairing of the village road
Tree plantation
Superstition eradication
Campaign against defecation (total sanitation)
The Dispute Free Village Campaign
Socio-economic survey of the village
Health awareness through Yoga Camps
Blood donation camp
Determination of blood group of primary school children
Water & soil analysis and its conservation.
Study of the local flora & fauna
GPS & Historical Survey of the village
Digging of the soak pits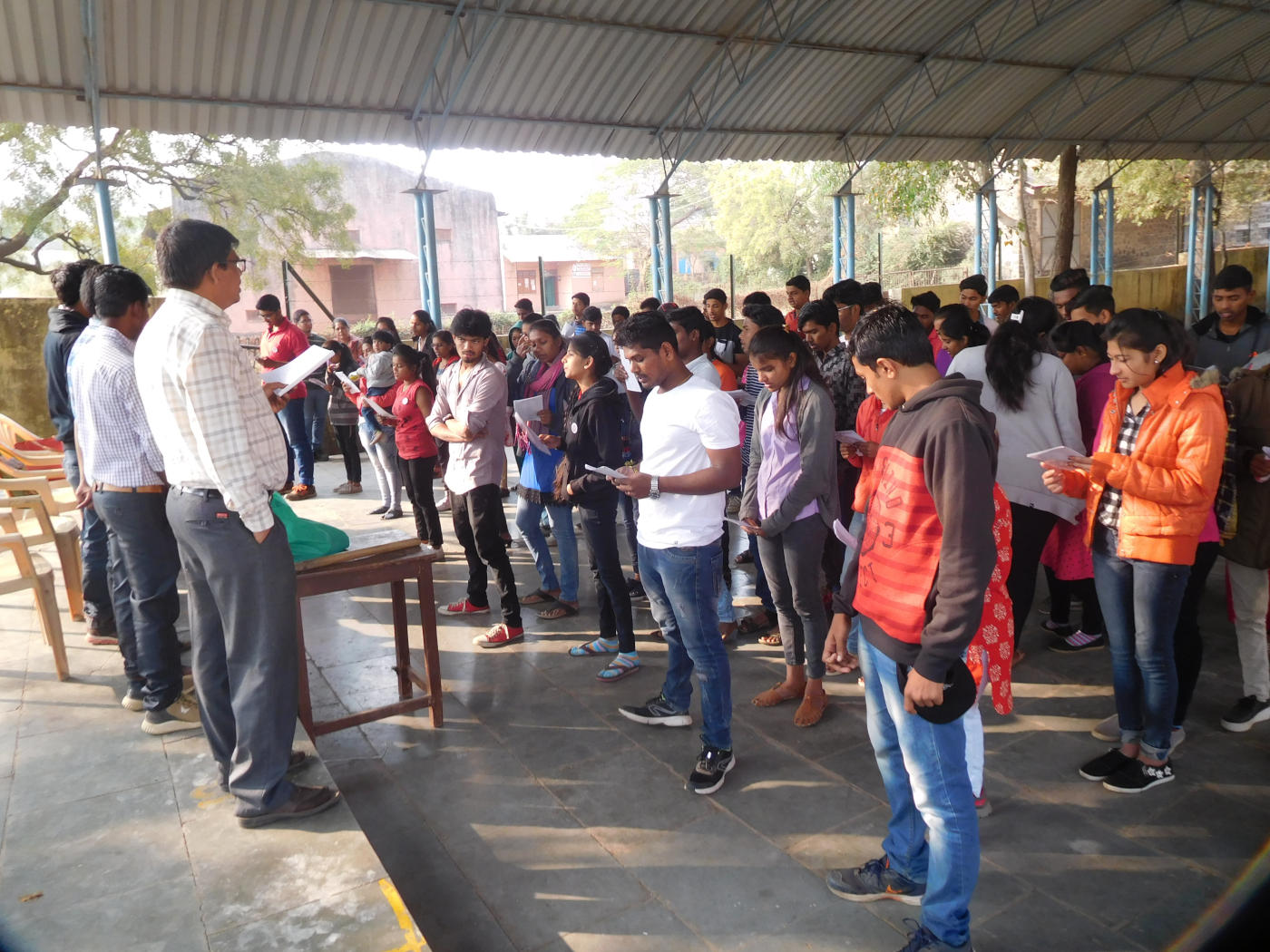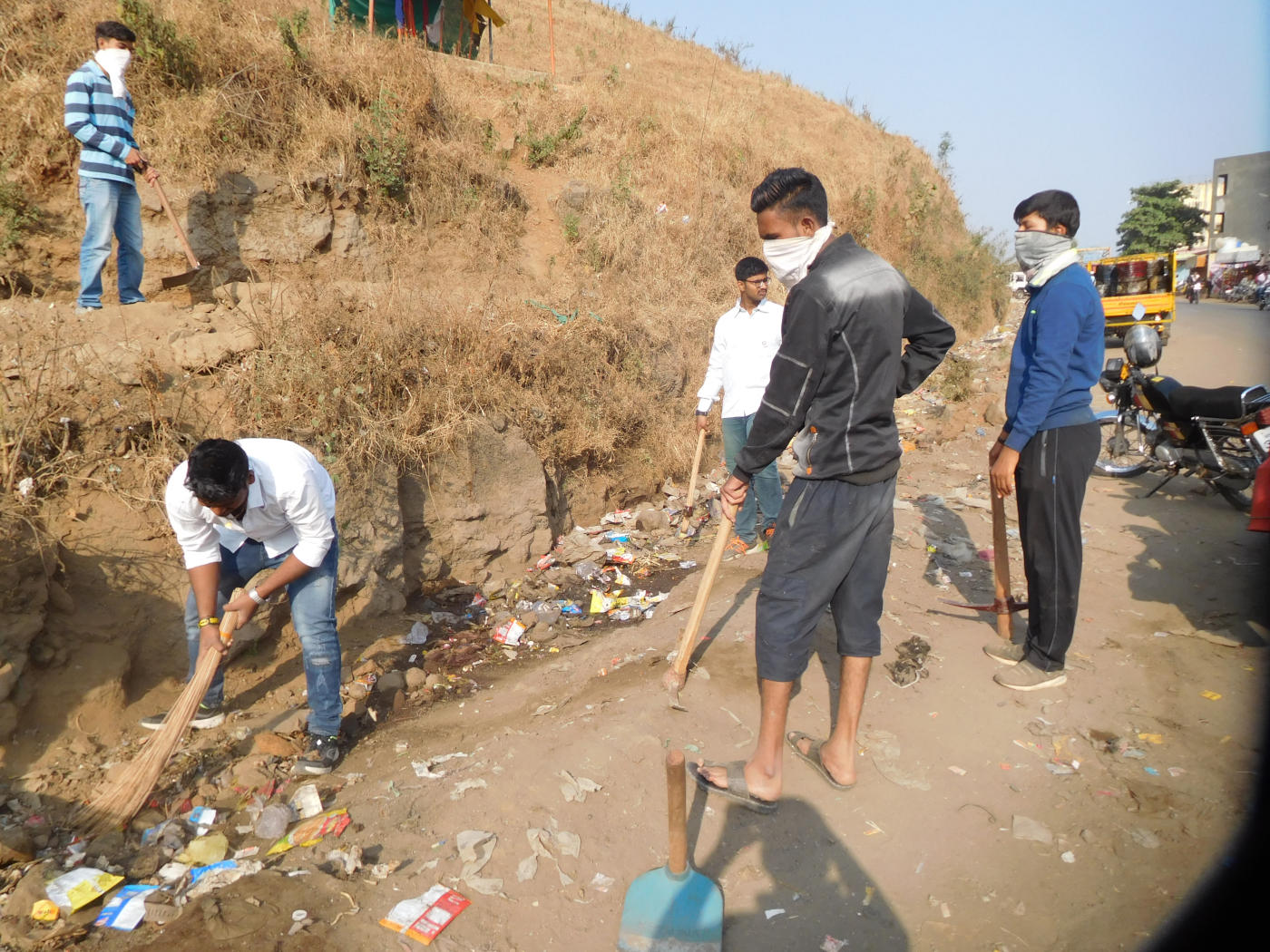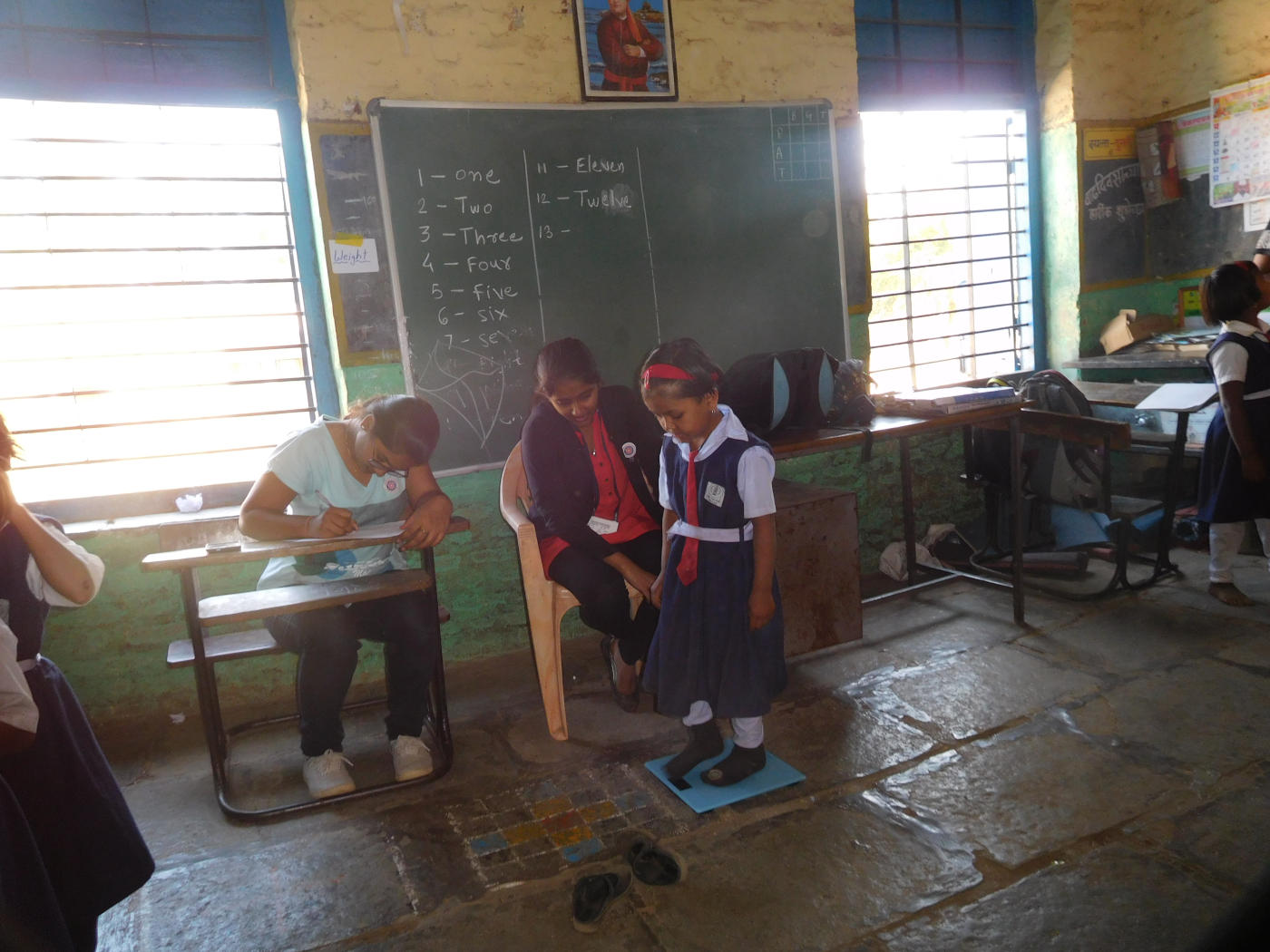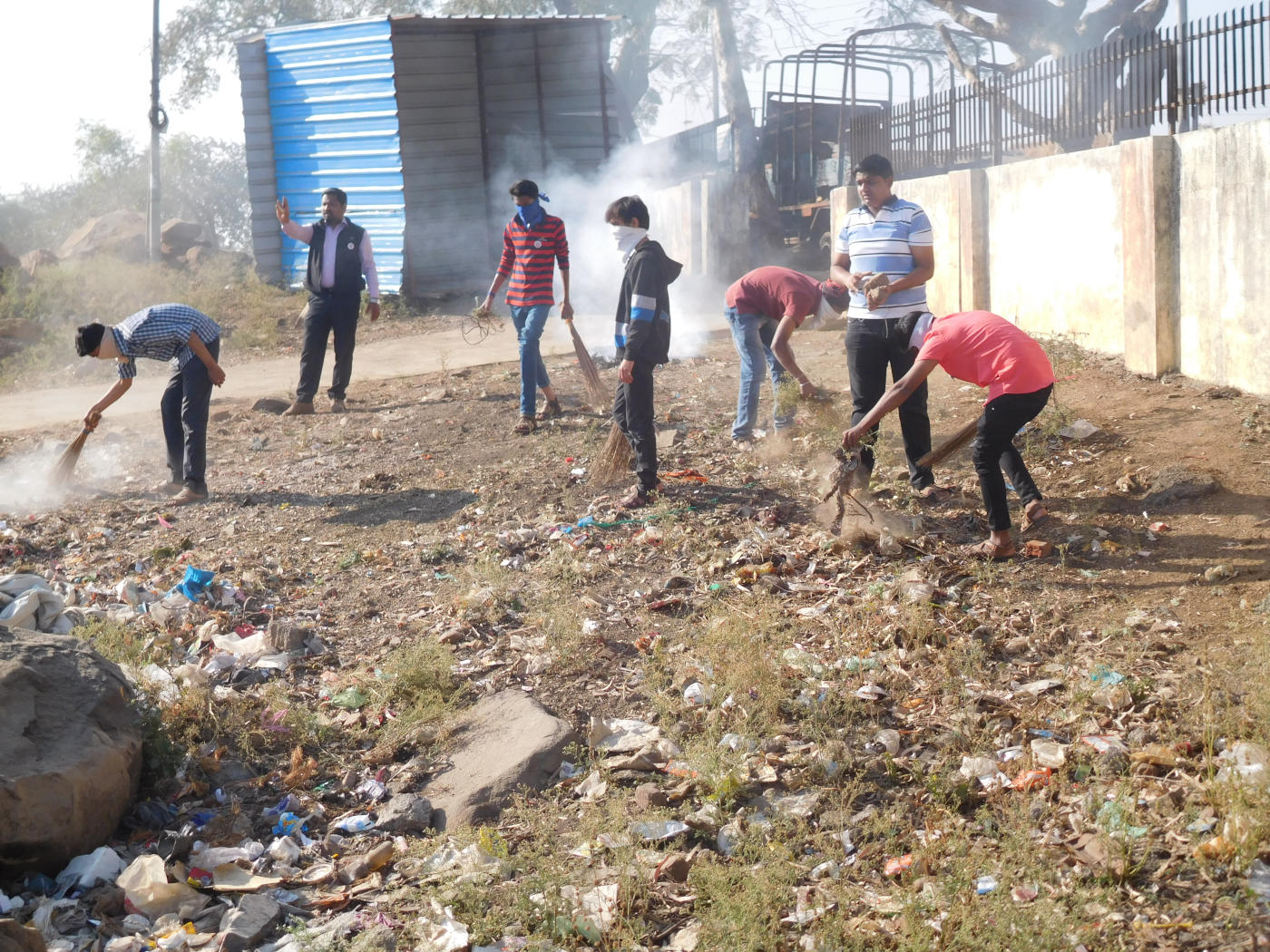 NSS is the extra-curricular activity organized by BYK College under the supervision of SPPU, Pune. NSS Special Camp on the occasion of 150th Birth Anniversary of Mahatma Gandhi and 125th anniversary of Swami Vivekanand's Speech at Chicago organised jointly by the G.E. Society's B.Y.K. College of Commerce and Sir Dr. M.S. Gosavi College of Commerce, Nashik. There were 102 volunteers present for the camp. Cleanliness of village, BMI check up of ZPPS students, Socio-economic Survey of villagers, publicity of government schemes etc. work was done during the camp period.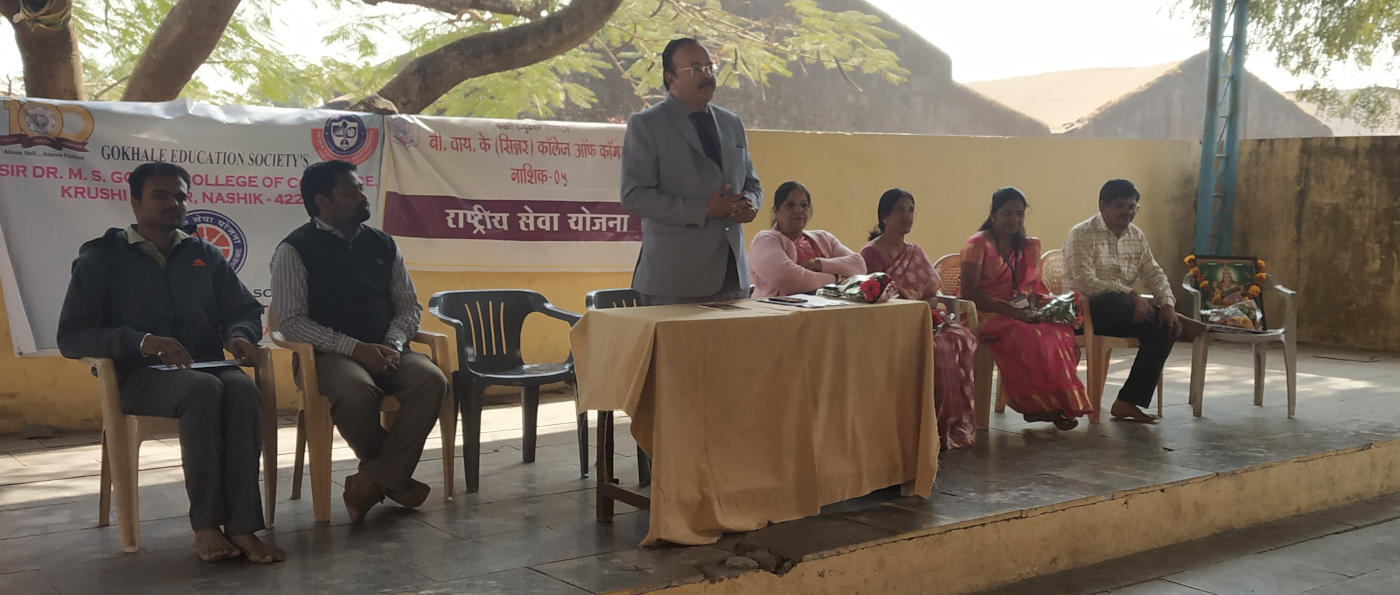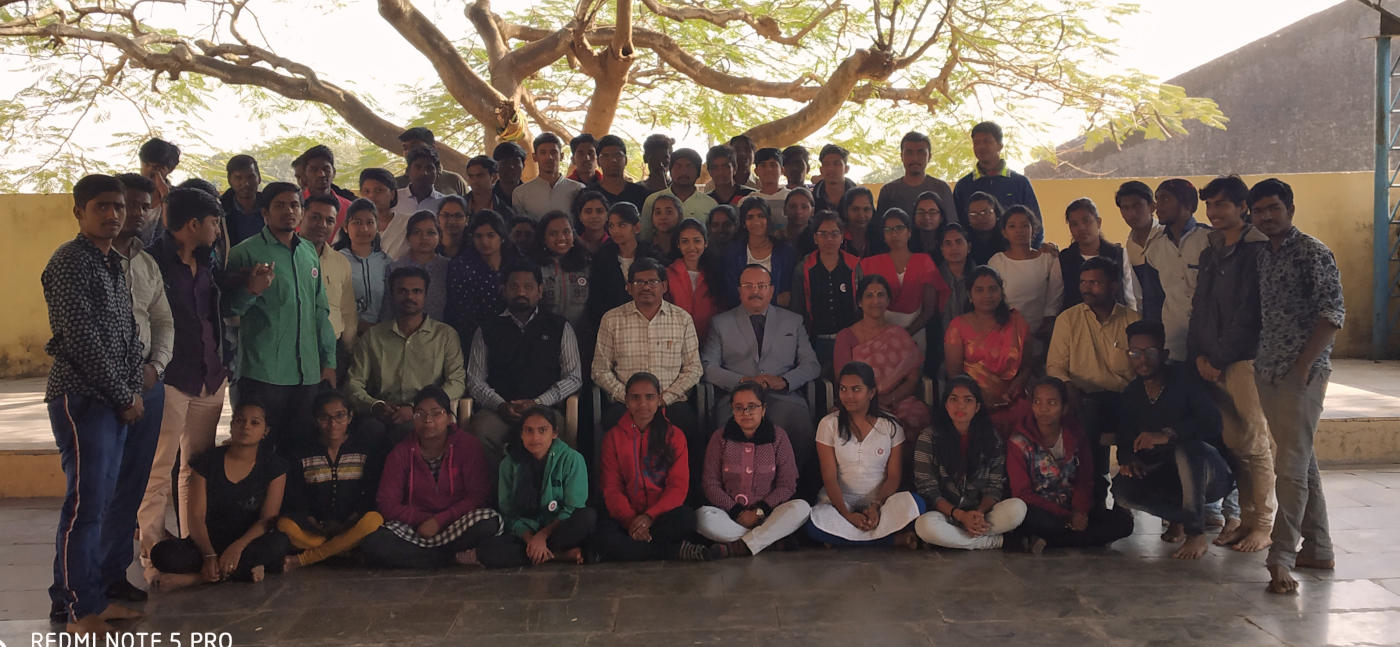 Dr. H. P. Wangarwar, Prof. Mrs. Sangeeta More were present as the Programme officer, Prof. Pankaj Bawne, Prof. Pradeep More, Prof. Rushikesh Pathak were present as committee member.